The premier destination for modern cowboy apparel. Open daily.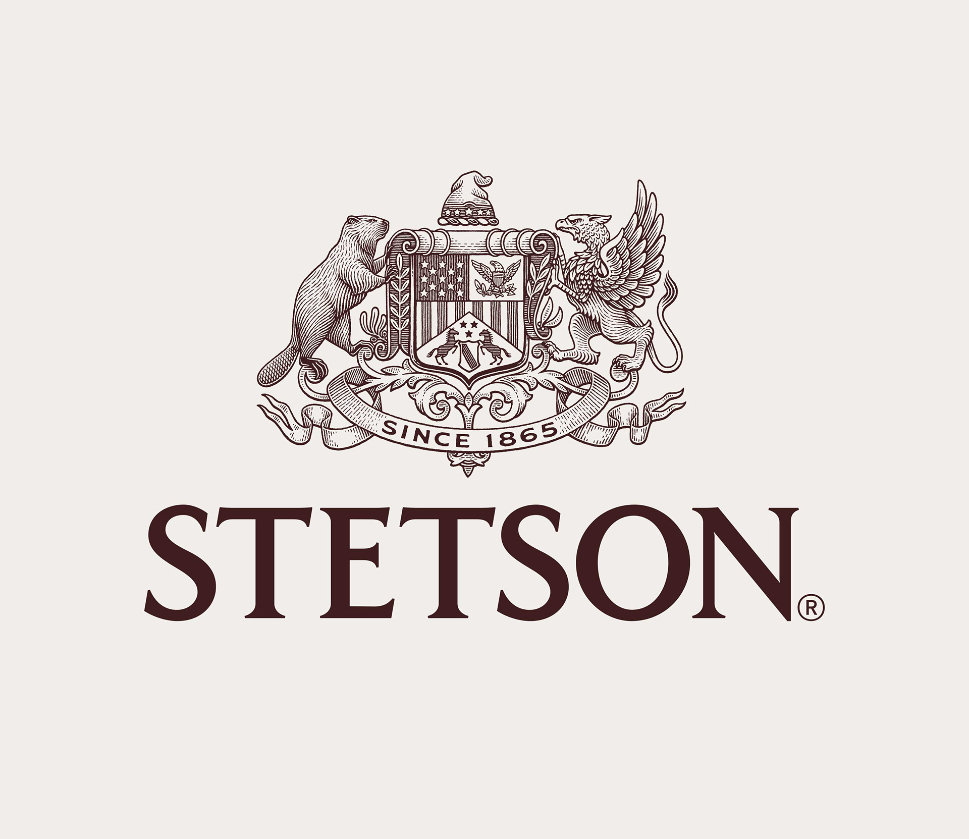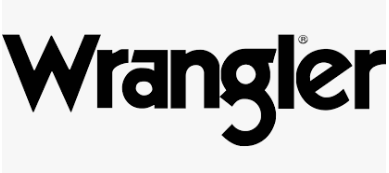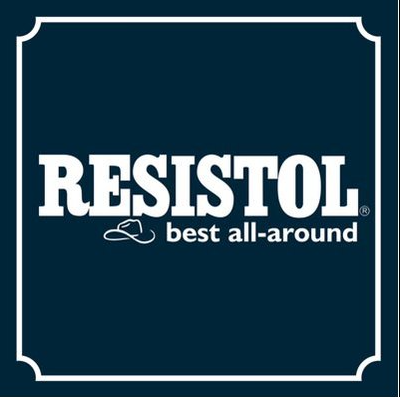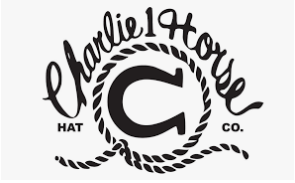 Services Available
Retail
Customer Service
Se habla español
Stetson Hats
Resistol Hats
Cowboy Hardware
Products Available
Western Apparel
Cowboy, Work and Fashion Boots
Athletic Shoes
Outerwear
Jeans
Shirts
T-Shirts
Jewelry
Baseball, Cowboy and Cowgirl Caps
Belts
Buckles
Horse Tack
Purses
Fragrances
Knick Knacks
Productos
Puedes encontrar ropa vaquera, botas, zapatos, ropa para bautizo, quinceñeras, o cualquier evento especial.
We accept Visa, MasterCard, American Express, Discover, Personal Checks, Debit Cards, Cash.